Every Husky needs an emergency plan and the Office of Emergency Management is the best place to start. We are here to help you with emergency preparedness, response and recovery, and provide emergency training for students, faculty, and staff across the University.
Get Prepared
We are dedicated to emergency preparedness and education for every member of the UConn community, including parents and community partners. Learn about how to create your emergency plan.
Emergency Hazard Guide
Where will you go if you have to evacuate campus? Do you know at least two fire exits? Do you have a safe meeting place? Just attempting to answer these questions can be overwhelming. Our hazard guides remove guesswork and get you prepared for different types of emergencies.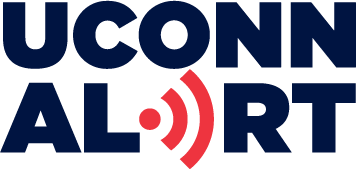 In the event of an emergency, the University community will be notified through the Alert Notification System, which comprises a number of alert components intended to enhance communication with the campus community.
Make a Plan
It is never too soon to have an emergency plan, but it can be too late. Don't wait. Preparing an emergency kit, identifying safe shelter, knowing how to evacuate, and making sure you receive emergency alerts are a good start. And we are here to help.